Ballistically Calibrated Out To 600 Yards
Quicker, More Accurate Follow up shots
C2 Iron Sights
The new C2 Iron Sights from Ultradyne are the ultimate American made backups. With a dual aperture technology, these sights make for crazy fast target acquisition as well as unmatched accuracy. These fully machined sights are first in their class for the maneuverability and user friendliness. Check them out here!
Apollo Max
The Apollo Max from Ultradyne is a recoil killer. Designed for the maximum amount of performance in a competition style brake, the Apollo Max is unlike any other muzzle device available.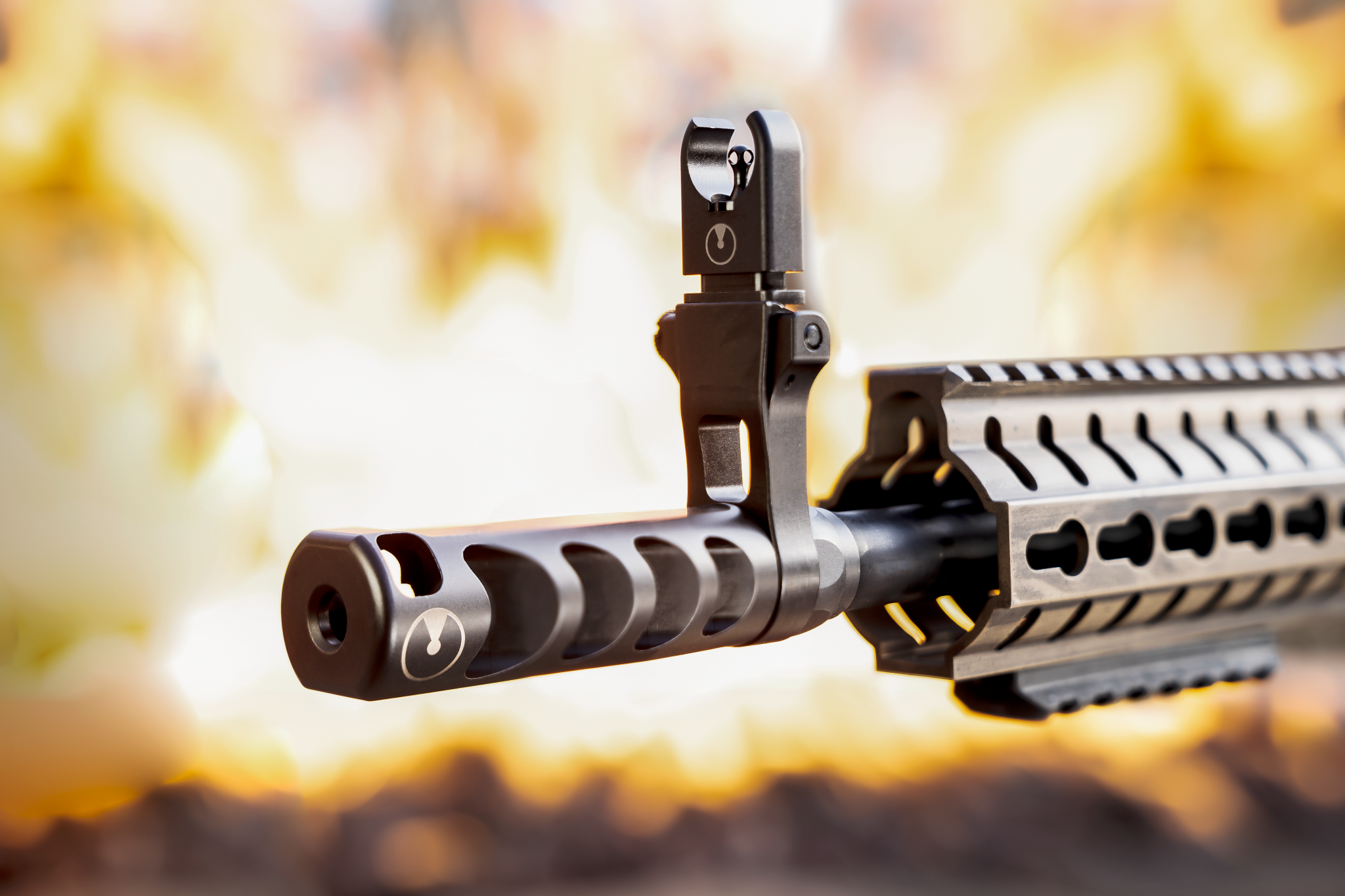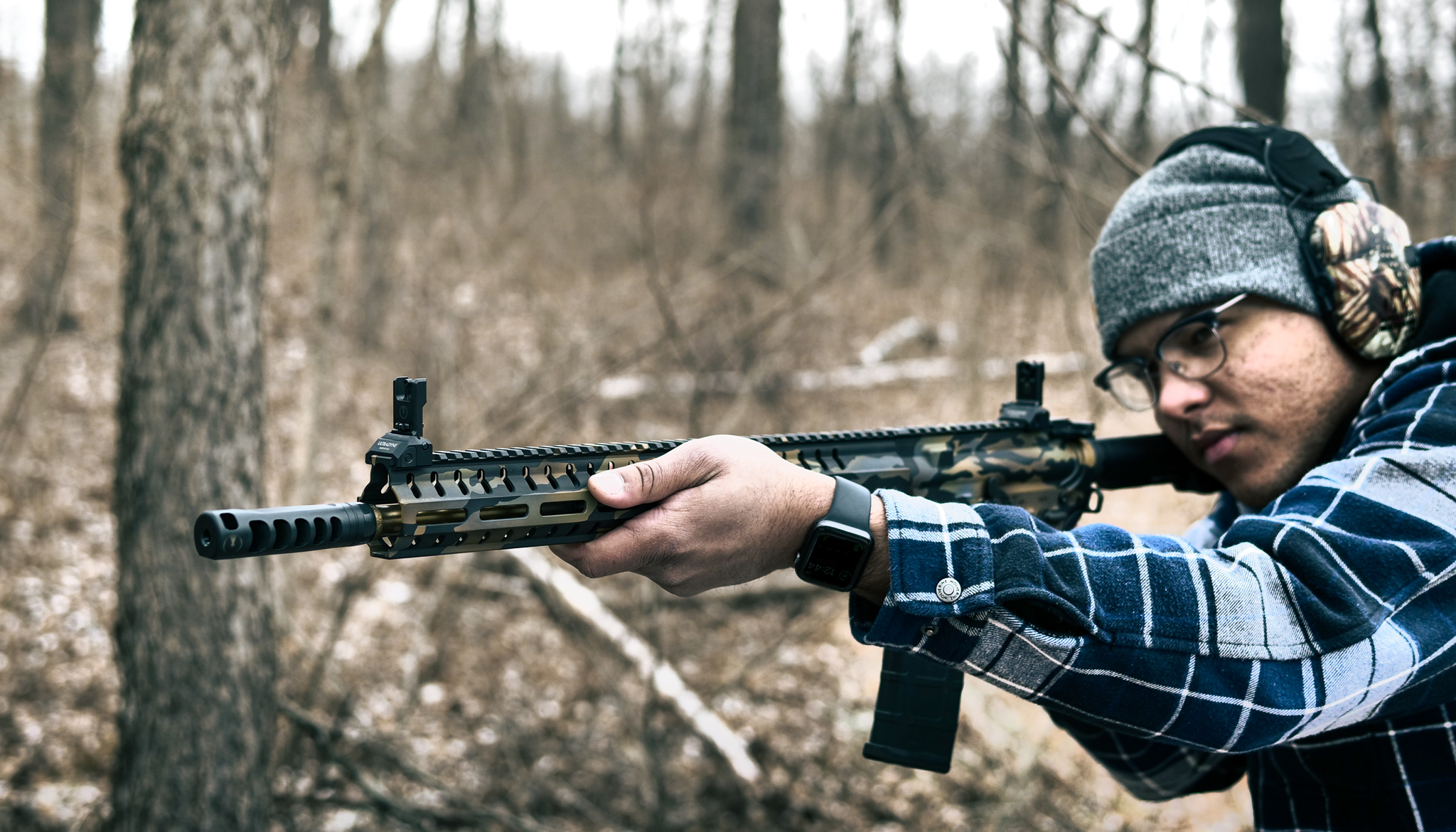 Cheap vs. Expensive Muzzle Brakes
Do you ever wonder if there is a big performance difference between different priced muzzle devices? Kota Boy Tactical explains and reviews what features you get with what you pay for!