Posts Tagged 'Muzzle Brake'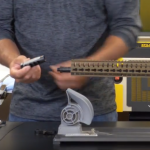 Installing an Ultradyne Compensator is a simple process.  Watch one of the guys at Ultradyne install the Apollo Max.  The installation process for all Ultradyne Compensators is the same.
Read More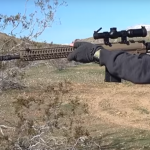 The Daily Shooter team has a new favorite muzzle brake!  Watch the video and see what they had to say about the performance of the Apollo Max.
Read More