Posts Tagged 'Muzzle Device'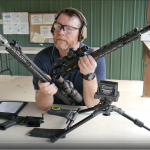 Ever wonder how the Apollo S stacks up against the SJC Titan. Here's a review by Kataboy32 Tactical that tells the story!
Read More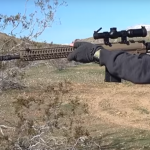 The Daily Shooter team has a new favorite muzzle brake! Watch the video and see what they had to say about the performance of the Apollo Max.
Read More